Incidents and warnings
Unit Fire - Wallsend
Unit Fire - Wallsend
Published: 17 Aug 2020 03:15pm
Emergency services are currently on scene at a unit fire on Davies St, Wallsend.

Fire and Rescue NSW received a Triple Zero (000) call shortly after 3pm today reporting large amounts of black smoke issuing from the unit.

Several crews from across the Newcastle region are currently working to contain the blaze.

One female occupant is being transported to hospital after suffering burns to her hands.

NSW Police and NSW Ambulance are also on scene.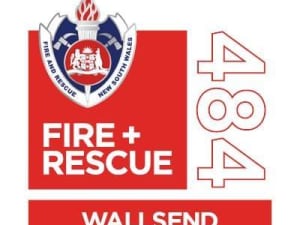 Updated: 30 Jan 2023 09:15pm
Related safety topics

High-rise fire safety
The best way to keep you and your family safe is to prevent fires from occurring and know what to do in case of a fire.
Stations nearby
WALLSEND Fire Station
15 Summerhill Rd, Wallsend NSW 2287
CARDIFF Fire Station
18 Taylor Street, Cardiff NSW 2285
MINMI Fire Station
20 Woodford Street, Minmi NSW 2287