Incidents and warnings
Motor Vehicle Accident Persons Trapped - Broadwater
Motor Vehicle Accident Persons Trapped - Broadwater
Published: 29 Jun 2020 02:16pm
Firefighters from Evans Head Fire Station are responding to a truck that has rolled on McDonald St near the Pacific Highway in Broadwater.

Crews arrived on scene just after 2.30pm and were able to safely remove the female driver who was trapped inside the vehicle. The driver has been transported to hospital by NSW Ambulance paramedics.

Firefighters are also working to clean up a diesel spill that occurred as a result of the crash, please take care if you are driving through the area.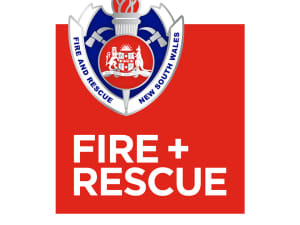 Updated: 30 Jan 2023 09:15pm
Stations nearby
EVANS HEAD Fire Station
76 Woodburn Street, Evans Head NSW 2473
CORAKI Fire Station
16 Adams Street, Coraki NSW 2471
ALSTONVILLE Fire Station
1 Mellis Circuit, Alstonville NSW 2477