Incidents and warnings
Factory Fire Blacktown - Blacktown
Factory Fire Blacktown - Blacktown
Published: 30 May 2020 11:54am
Just before midday today plumes of smoke were seen issuing from a chicken processing plant in Blacktown.
Firefighters entered the factory using protective breathing equipment and found a large oven on fire.
The fire has been contained to the oven and operations are continuing.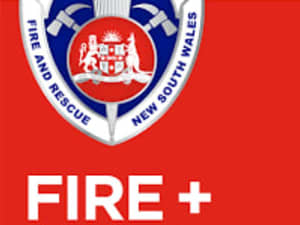 Updated: 30 Jan 2023 09:15pm
Related safety topics

Cooking fire safety
The leading cause of home fires in NSW is leaving cooking unattended.
Stations nearby
SEVEN HILLS Fire Station
10 Leabons Lane, Seven Hills NSW 2147
HUNTINGWOOD Fire Station
42 Huntingwood Drive, Huntingwood NSW 2148
BLACKTOWN Fire Station
222 Richmond Road, Woodcroft NSW 2767