Incidents and warnings
A cleaner future for firefighters
A cleaner future for firefighters
Published: 25th January 2023
The Clean Firefighter, Clean Appliance and Clean Buildings project is transforming traditional firefighting by rolling out world-class decontamination procedures, new fire station designs and new uniforms to better protect our firefighters and our communities, from exposure to dangerous carcinogens.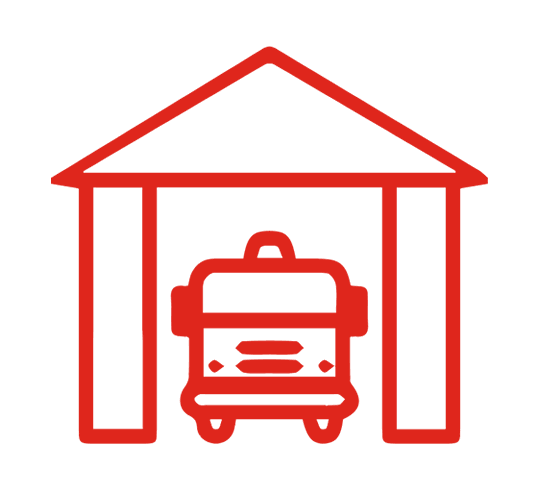 4
new and upgraded stations in 2021/22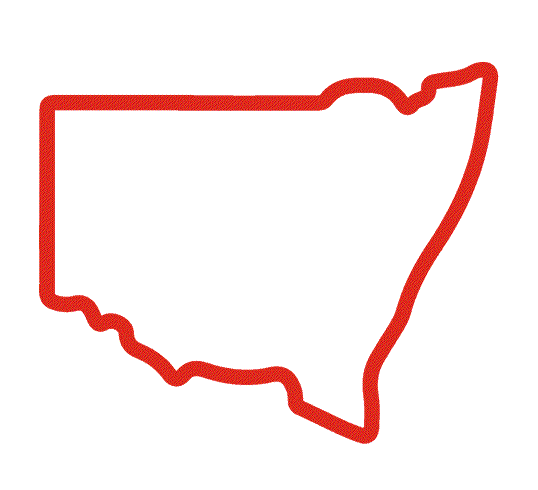 9
planned station upgrades for 2023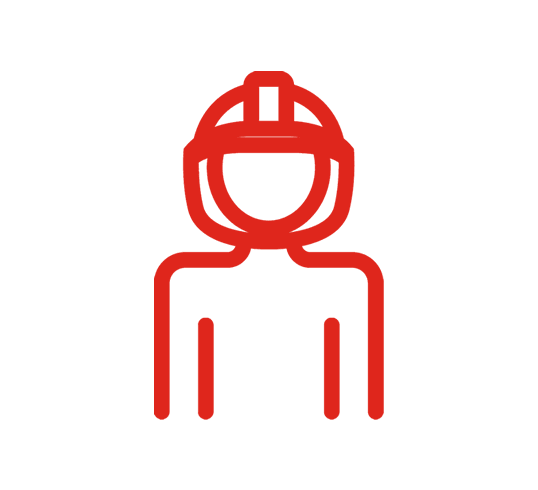 15k+
full firefighter uniforms in circulation
FRNSW Commissioner Paul Baxter explains that the Clean Firefighter, Clean Appliance and Clean Buildings Plan helps to understand the risks confronting frontline staff and take appropriate action.
"Any firefighter will tell you they have known for a long time that they are exposed to a nasty concoction of carcinogenic substances, we wanted to know what more we could do to reduce those exposure risks.
The international research into cancer risks to firefighters continues, in the meantime, we have a blueprint to proceed with to protect our people," Commissioner Baxter said.
FRNSW is world-leading in decontamination technology with the new laundry app allowing firefighters across NSW to dispatch their dirty uniform at the end of every incident for cleaning, with another clean set readily available and replaced automatically.
"Together we are transforming the hygiene of our fire stations, uniforms, trucks and importantly how we operate as well. This is resulting in a practical and positive influence on our people's safety," says Commissioner Paul Baxter.
Under our five year Plus Plan strategy, FRNSW committed to looking after our people as they look after other by improving their safety and the safety of the communities they work within. Our key achievements have had a practical and positive influence on the health, safety and wellbeing of our people, better supporting them to perform their role.