Fire 000 (Television Series)
Fire 000 (Television Series)
Fire 000 is a documentary series featuring firefighters from the NSW Fire Brigades. It highlights the vital work carried out by firefighters 24 hours a day 7 days a week to prevent, prepare and protect the community. The behind-the-scenes TV series follows firefighters to a diverse range of fire, Rescue and hazardous material emergency calls and showcases the community education work carried out to raise awareness about fire safety and prevention.
Fire 000 starts on Wednesday 7 May at 7.30 pm on Channel 9.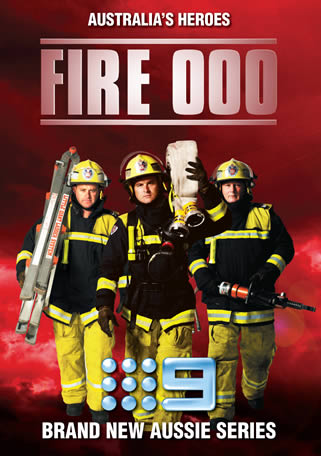 Bush and grass fire information
For information regarding Fire Bans and other Fire Restrictions contact The NSW Rural Fire Service on 1800 679 737 or visit http://www.rfs.nsw.gov.au
Stay up to date with the latest information about bush fires by checking www.rfs.nsw.gov.au (NSW Rural Fire Service website), listening to your local radio station or by calling the NSW RFS Bush Fire Information Line on 1800 679 737.
If your life is at risk, call Triple Zero (000) immediately.