Fire 000 (Television Series)
Fire 000 (Television Series)
Fire 000 is a documentary series featuring firefighters from the NSW Fire Brigades. It highlights the vital work carried out by firefighters 24 hours a day 7 days a week to prevent, prepare and protect the community. The behind-the-scenes TV series follows firefighters to a diverse range of fire, Rescue and hazardous material emergency calls and showcases the community education work carried out to raise awareness about fire safety and prevention.

Fire 000 was aired Wednesday 7 May 2008 at 7.30 pm on Channel 9.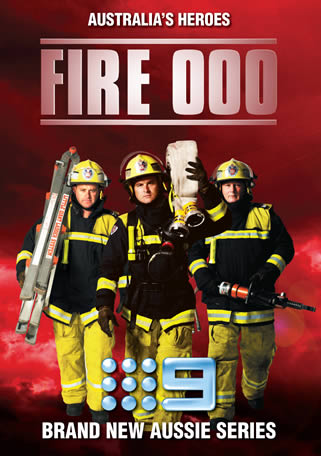 Floods and storms information
For emergency help in floods and storms call the SES on 132 500. Call Triple Zero (000) for life-threatening emergencies.
For tips on what your family can do to prepare for storms, visit www.stormsafe.com.au [external link]