Firefighters respond to Lismore hailstorm
Firefighters respond to Lismore hailstorm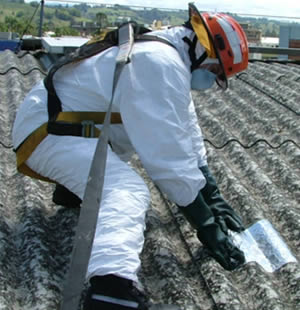 On 9 October 2007 Lismore was hit by a massive hailstorm which caused extensive damage to the town. A Natural Disaster Area was declared and some 650 jobs were reported to the State Emergency Services (SES).
Fire crews from Lismore, Goonellabah, Casino, Tweed Heads, Ballina and Brunswick Heads Fire Stations assisted the SES in responding to the emergency. The NSWFB handled over 120 of these jobs, with most of the work completed by Saturday 13 October. Most of the work involved repairing damage to roofs, windows and tarpaulins.
A pumper and tanker from Lismore and a hazmat appliance from Goonellabah were in attendance throughout the emergency. On Wednesday, Thursday and Friday Goonellabah supplied a pumper and Casino supplied a tanker. Tweed Heads and Ballina supplied tankers on Thursday and Friday and Brunswick Heads supplied a tanker on Wednesday and Thursday. Two privately-owned elevated work platforms were also used.
See next issue for a report on the NSWFB response assisting SES with recovery from the December 9 hailstorm in Western Sydney.
Story by Inspector Chris Fabri, Duty Commander, Regional North 2
Photo: Repairing hail damage on a Lismore roof, photo by Inspector Chris Fabri